Someone said once:
"Don't get my personality and my attitude twisted because my personality is ME, and my attitude depends on YOU."
An individual's personality may be defined as their distinctive set of ideas, feelings, and behaviors. According to this theory, personality develops early in infancy and is generally stable for the rest of one's life.  It can be described by best personality quotes. The term "personality" comes from the Latin word "persona," which refers to artists' theatrical masks to convey multiple roles or conceal their identity. However, your personality affects more than just your behaviors and choices. In certain cases, it works the other way. A person's personality is formed as they travel through life and experience different things. As a result, while your personality plays a significant role in defining who you are, it can also result from your decisions and experiences. Personality is a part of you that's always changing, and the richness of your life rests in the freedom to be who you are.
Top 5 Best Personality Quotes
Before learning some of the best personality quotes, it is necessary to understand the different dimensions of your personality. Here are the top 5 quotes about expressing your personality in front of people:
I can't change my personality. I'll always smile, but I'll be more focused. Katarina Johnson-Thompson
If you want to build your personality don't do extraordinarily, just act like a human being. -Mohammad Rishad Sakhi
Every man has three characters: that which he shows, that which he has, and that which he thinks he has. – Alphonse Karr
Imagine for yourself a character, a model personality, whose example you determine to follow, in private as well as in public. – Epictetus
Being confident is the key to life. Don't be afraid to be you! I'm super different from a lot of kids my age with style and personality, and I'm OK with it. And if you are OK with it, everyone else will be, too. Just be yourself. – Leo Howard
Top 5 quotes about dark side of a personality:
Almost every one of us has a dark side. This villain type of personality inside every human there is kind of Darth Vader dark side quotes. Here are the five all-time favorites:
We all have a dark side. Most of us go through life avoiding direct confrontation with that aspect of ourselves, which I call the shadow self. There's a reason why. It carries a great deal of energy. – Lorraine Toussaint
I think the healthy way to live is to make friends with the beast inside oneself, and that means not the beast but the shadow. The dark side of one's nature. Have fun with it and you know, is to accept everything about ourselves. – Anthony Hopkins
I have this terrible dark side to my personality, which playing tennis keeps at bay. – Monica Seles
The eye is always caught by light, but shadows have more to say. – Gregory Maguire
Color disturbs people. I am confident in black, not in light. This dark side of life is attractive to me forever and from the beginning. I am a lazy designer when it comes to color. – Yohji Yamamoto
5 personality quotes to inspire you:
Your personality combines various gestures that you display as an unbroken series of expressions, feelings, and words. We always idealize a person with a strong, positive, and successful personality that inspires everyone. Here are five inspirational best personality quotes that may help you to stay strong and improve yourself.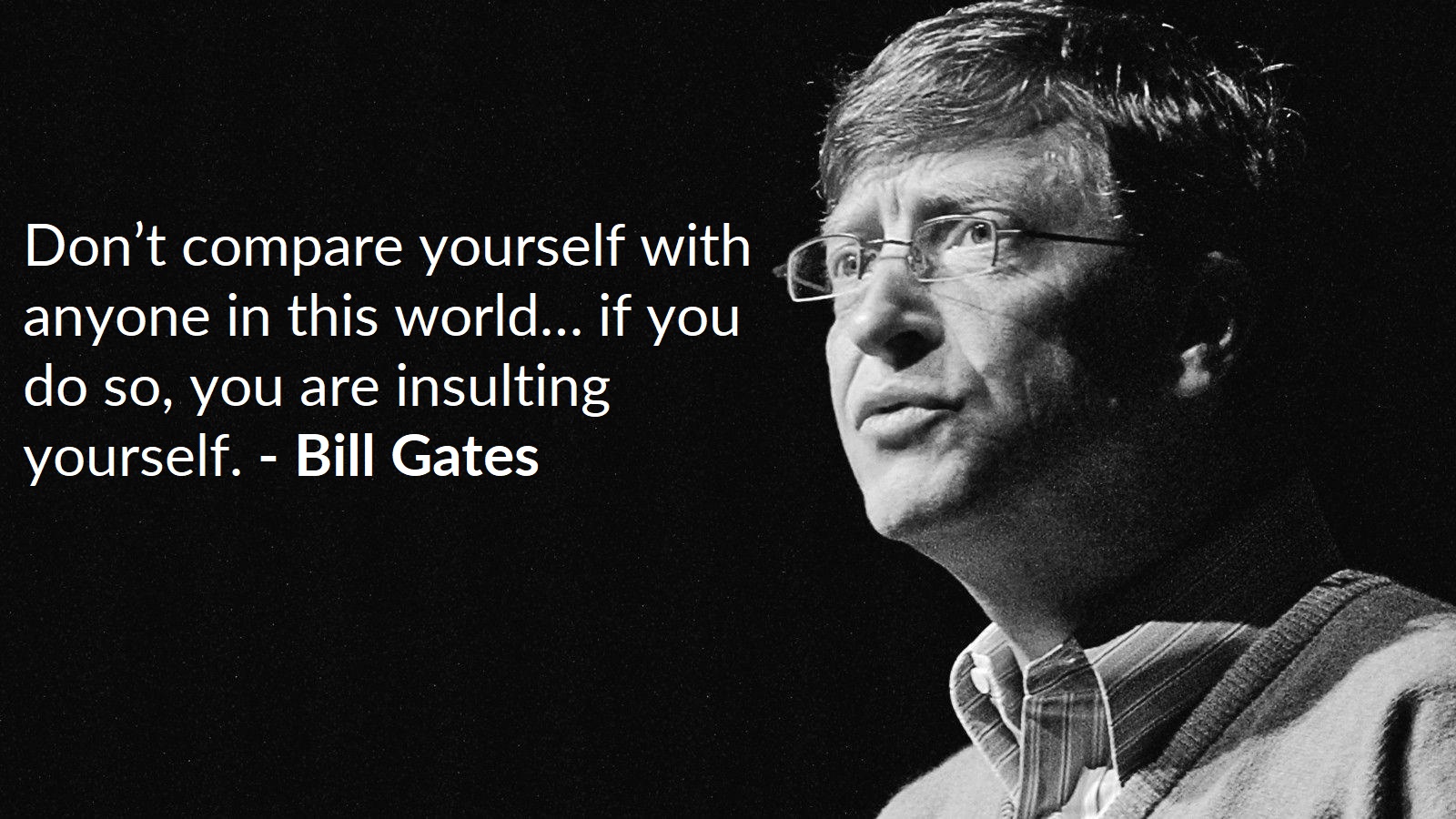 Why am I as I am? To understand that of any person, his whole life, from birth must be reviewed. All of our experiences fuse into our personalities. Everything that ever happened to us is an ingredient. – Malcom X
There is no formula for how to deal with different personality types. The process is one of exploration and observation. You can see how people respond to different things. You can approach them in a manner, see how they respond, and adjust accordingly. It's almost like you are putting out feelers to get a sense of how best to relate to them. – Michael Mamas
Personality is the supreme value and should be regarded as an end and not merely as a means to an end. – Kirby Page
Our personality should be impenetrable even to ourselves. –  Fernando Pessoa
We continue to shape our personality all our life. If we knew ourselves perfectly, we should die. – Albert Camus